NEW Delivery Charges
 FREE DLIVERY for postcodes GL1-GL53
Durabeds,are built and designed with YOU the Customer in mind..
Our aim to is to supply you the customer with as much choice as possible! 
Durabeds are our Mattress and Divan bed range, you can buy Just the Mattress or a complete Divan set, then decide if you want drawers and how many.
The choice is yours! So have what you want the way you want it..It's that simple!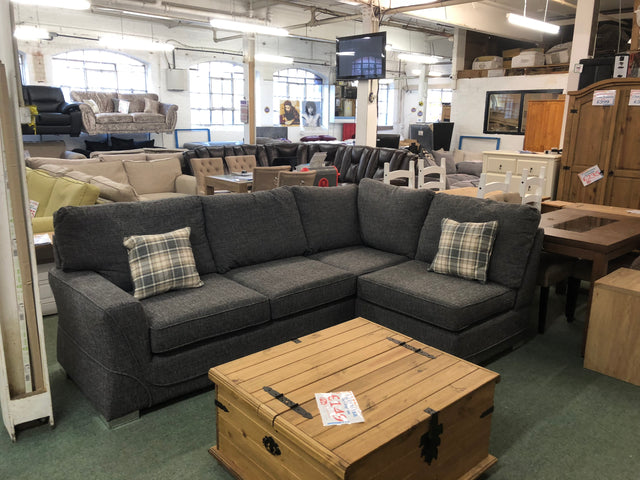 Visit our Shop.
Like what you see? Of course you do!
Now come down to our showroom at Unit 3-5 Morelands Trading Estate Bristol Road Gloucester GL1 5RZ and try before you buy! Curl up on a sofa, lay on the different Mattresses.  Make yourself comfortable...
we have been trading for over 12 Years in the shop.
Now we are on the web so you can shop  24 hours a day.
We know you're busy so we can build the smaller flat pack furniture FREE OF CHARGE and deliver them ready assembled..all you have to do is enjoy your new furniture!
Deliveries
FREE LOCAL DELIVERY ON ANY POSTCODE BETWEEN GL1-GL53
If it's in stock we can deliver as soon as you're ready.. 
The bedroom/lounge furniture will be delivered in 1-2 weeks as long as its in stock!!!!
At this time we would recomend calling or messaging us to see if the items are in STOCK...
Durabeds beds will be deliverd in 3 weeks from date of purchase or SOONER if possible..
Unfortunately due to the the circumstances with the virus and the governments guidlines things may take longer than normal.. Please be patient..
We do apolgise if things take longer than normal..